Lease to Own

Cameras & Camcorders

Whether you are looking to capture the moment on the go or expand your professional photography gear, you can rest assured that we have everything you need. From Digital SLR Cameras, GoPros and Camcorders and a wide range of accessories you can ensure your next adventure or birthday will take your photography skills to the next level.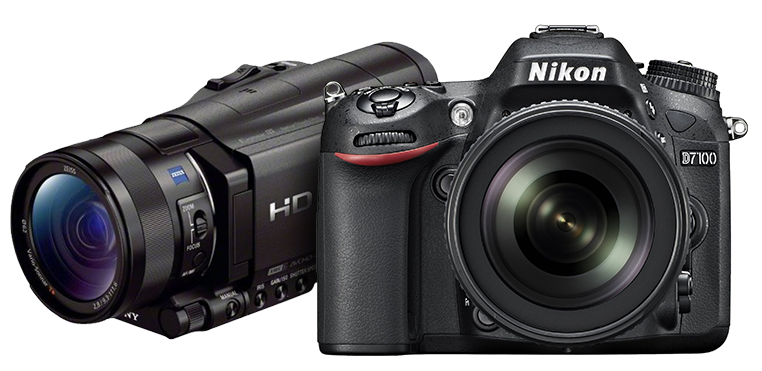 Apply Today! Up to $2,500
instant spending limit.
Bad Credit OK5
No Money Down7
No Hidden Fees
Weekly Payments
Apply Now - It's Free! Decision in Seconds
Application Requirements: Earn at least $1,000 per month; Have a bank account for at least 90 days.
How it Works

1. Apply

Fill out our easy, online application in minutes. You can qualify for up to $2,500 instant spending limit (up to $113 per week)!

2. Shop

Shop thousands of top brand electronics, furniture, appliances & more. FlexShopper has over 85,000 products - all with affordable weekly payments!

3. Sign

Accept our simple, electronic lease agreement. It takes just one click, and your product ships right to your door. It's that easy!

4. Lease to Own

After you receive your product(s), your affordable weekly payment will be deducted from the bank account you provided. If you make all your payments for one year, you own it!
Learn More